Templates
Templates are a quick and easy way to maintain brand consistency in your PowerPoint presentations, videos, and social media posts. These tools take the guesswork out of proper logo placement while saving you time with pre-added design features. Templates will continue to be added for your use.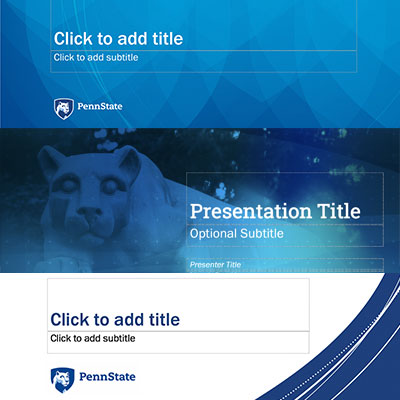 1
Templates //
PowerPoint
A variety of PowerPoint templates are available to meet your internal and external presentation needs. Templates are available in multiple designs and leverage graphic elements to keep our brand consistent. Be sure to choose the template that best matches the content and audience of your presentation.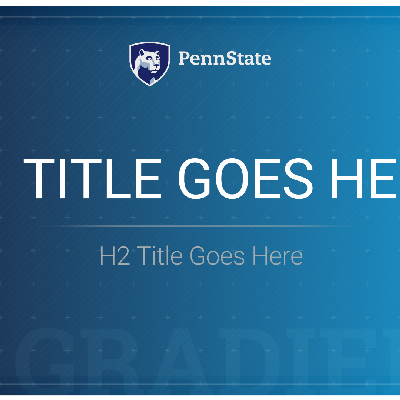 2
Templates //
Video
Video continues to be one of the most engaging and influential mediums for storytelling and sharing content with our audiences. Video templates are meant to elevate your communications with brand consistency and simplified video graphics tools. Video templates also provide an easy way to include animated brand elements in your video projects.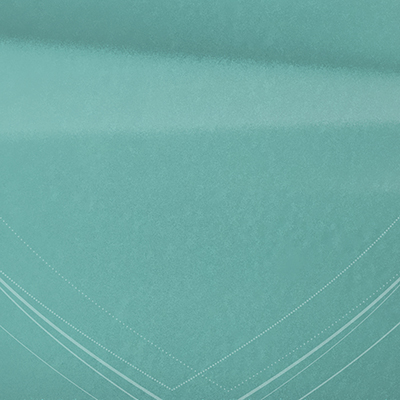 3
Templates //
Social Backgrounds
As our first social-specific brand element, Social Backgrounds provide an easy way for you to incorporate visual brand consistency into your posts. All backgrounds are provided in widescreen, square, and vertical aspect ratios with and without the Community Shield design.